You're tired. You're trying to figure out what's going on in your body/mind. You know that the climate crisis, systemic racism, and the chipping-away of gender-affirming healthcare and reproductive rights is really impacting you on many levels. It's overwhelming to be hurting for yourself, your (chosen) family, your community, and the world. You need some space from it all but feel guilty to disengage and prioritize caring for yourself. So you've been stuck.
The System Isn't Serving You, Because It's Not Built For You
Whether it's for you or your kiddo, the western medical system isn't cutting it.
Maybe you don't know what the care you're looking for is called, but you DO know you're looking for:
deep listening
understanding your identity and values
seeing you as a whole person, not a collection of parts
relief in the short-term and healing in the long-term
taking a holistic approach that honors your choices around taking or not taking meds
feeling safe in a non-judgmental space
You'll know them when you find them. It just hasn't happened quite yet.
Finding Yourself Again With Gender-affirming Herbal Medicine
I'm Rebecca (they/them) and I'm a Queer licensed acupuncturist and an herbalist. I help LGBTQ+ adults and kids with mental health challenges and physical pain to find refuge and healing in their own body. I can help you to feel So.Much.Better while finally understanding how your mental and physical symptoms are very much connected. This means you get to use your precious energy to live your beautiful life, not just manage your symptoms.
Using my extensive, graduate-level training in East Asian Medicine and evidence-based practices, I co-facilitate (with you!) a healing process that reveals layers of ease and groundedness that you embody with initial disbelief, and then just become your new baseline.
Together, we get really precise about what's happening in your mind and body and then you speak out-loud your deepest intention, "How would you like to feel?" Your care plan centers on a custom herbal formula and is designed toward your very personal and vulnerable desires for change.
Working together is an opportunity to unlearn perfectionism, the ways in which capitalism makes us feel not enough, and opens up possibilities for a different way forward – all while feeling supported, calm, and clear.
The Power of Herbal Medicine
My clients describe feeling a sense of power in relation to their own healing, an understanding of what they want out of the western medical system, and relief from symptoms so long standing that they didn't know just how much they were enduring every day. Whether you're looking for holistic fertility care, holistic pregnancy care,  postpartum support, holistic pediatrics, or herbal medicine for any stage of life, you're home.
If a super Queer, collaborative healing process sounds right. If finding your ground again through laughter and depth, is where you're at. If a trauma-informed, non-judgmental space sounds like what you're needing, book a Curiosity Call. Let's talk and discover a new way forward.
Find the right fit
In the Curiosity Call, you'll share what you or your kiddo is going through. You'll come away with a clear next step — either working with me or being referred to someone who is a better fit. I only accept clients who I can help.
Receive a care plan and herbal formula
Your intake appointment kicks-off a process to find relief from what's going on and is the beginning of healing the root cause(s). You'll receive your custom herbal formula in the mail and begin taking it 3x/day.
Live into your deepest intentions
We meet monthly. During our monthly deep check-ins you'll share how things have shifted for you and I'll reformulate based on that. Your new formula arrives within a week.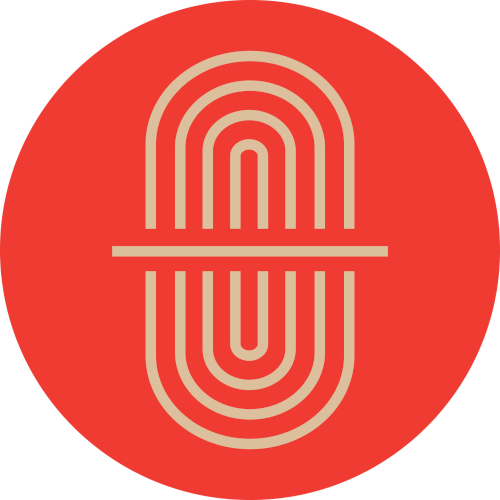 Today my 7 year old asked me, "Did you just put an acupuncture patch on me? Cause I feel so calm." Rebecca has introduced Chinese Medicine to my kiddo in such a gentle and supportive way. It has helped M in her work of connecting her emotions to her body sensations and naming the type of support she needs.
– C, Queer (adjacent) parent
Though I only worked with Rebecca for a short time–in treatment for myself and my young teenager–I can say with confidence that she brings great skill and compassion to her practice.
My teenager is non-binary trans and felt very safe with Rebecca, as Rebecca is extremely adept with working with gender-diverse patients.
Rebecca has tremendous respect for her patients and for the tools of her trade: herbs, etc., with which she creates a kind of team of allies, helping her patients on their path to greater health.
– Jenny Jaeckel, Victoria BC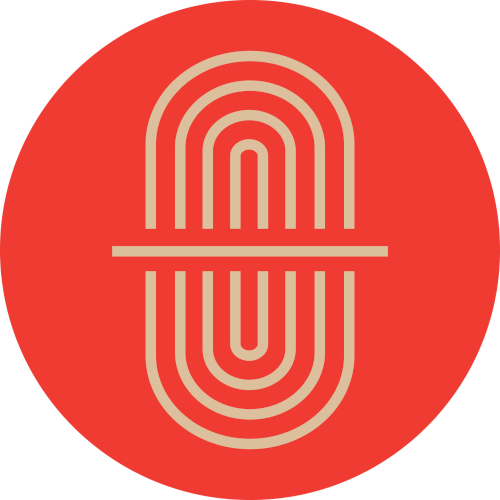 I can't begin to explain the relief I felt from the first time we met.
Literally like a cold cloud had been lifted from my heart, and that warm energy was blanketing me instead.
I would highly recommend working with Rebecca for anyone else struggling with mental illness. Thank you so much for everything you've done for me Rebecca, your positive impact on me is immeasurable.
– Rachel, Philadelphia, PA
Finally, gender-affirming content just for you.
Queer, Health At Every Size (HAES) content "straight" to your inbox. LOL.
Join the newsletter and get

5 Postpartum Practices to Rebuild Your Energy

as soon as you click "submit"!
We don't sell your information. We respect you too much for that.
I live and work on Abenkai Territories and am not native to this land. My ability to build my life and practice on this land, is due to systemic theft of Abenaki land by state, local, and national governments. This has caused an erasure of Abenaki sovereignty, cultural healing practices, and land access. The enormity of this harm is real. As I work to be an accomplice to the Abenaki Nation and tread gentle on their land, I take care in my harvesting of local medicinal plants and offer a number of reparation rate spots for BIPOC (including Abenaki People). It's not the end, but the middle of a lifelong process of living with deep regard for these beautiful lands and their stewards.