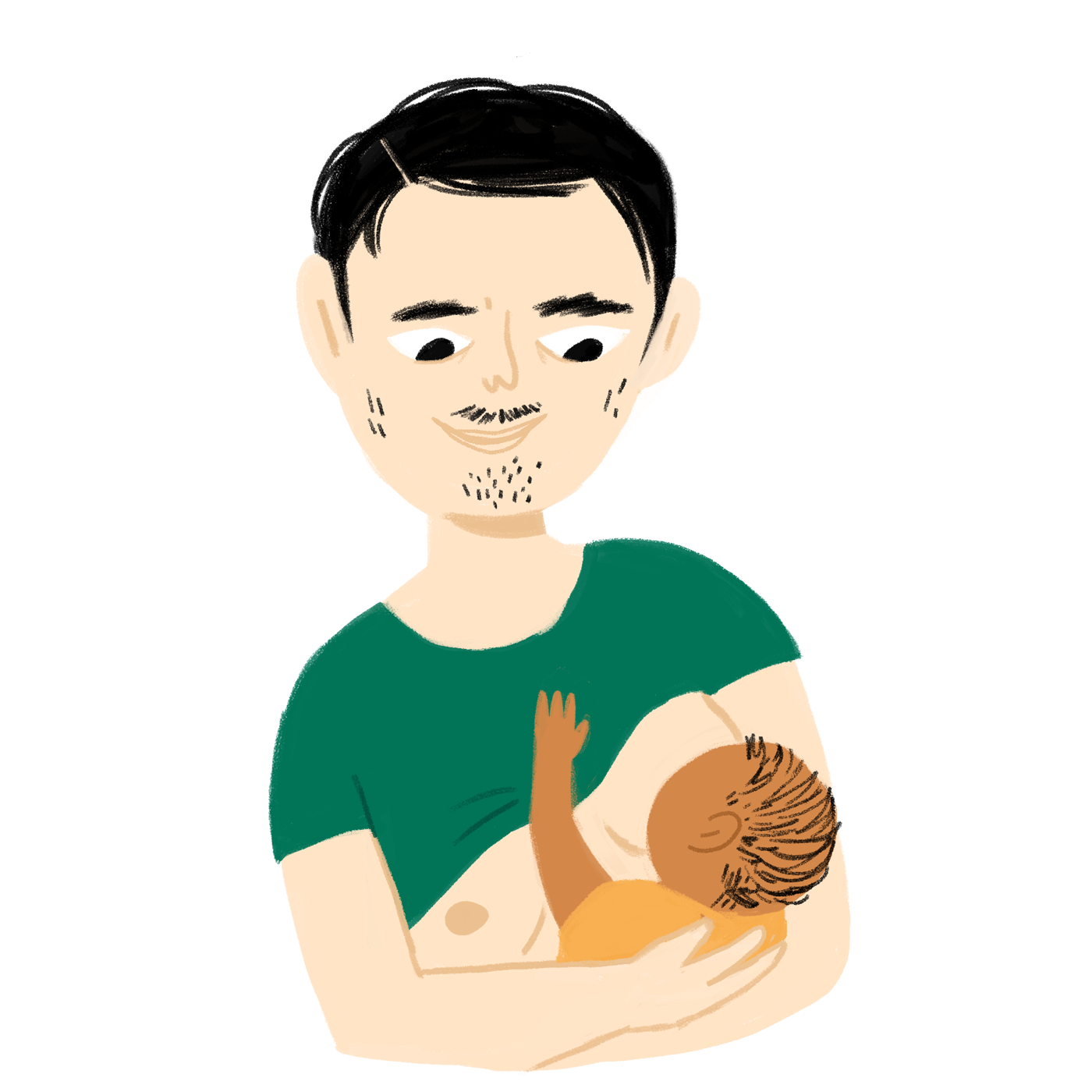 Contact Us About Herbal Medicine for LGBTQ + Adults and Kids.
Trauma-inclusive and neurodiversity-positive. Telehealth.
Getting in touch is the first step in finding relief, ease, and long-term healing for you or your kiddo's body, mind, and spirit.
Fill out the form below, and we'll find a time for a 20 minute Curiosity Call to see if we're a great fit. If so, we'll schedule you in. If not, I'll refer you to someone who can help.
I am an out-of-network provider because herbal medicine is not covered by insurance. Good news, we accept FSA/HSA for your $235 monthly sessions and herbal formula cost.
Reach out! It's the first step in showing-up for your (gorgeous) self.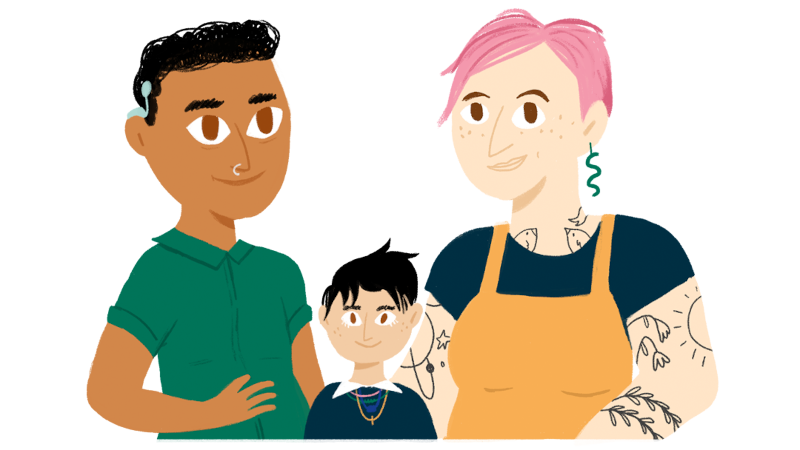 Health for me used to mean a bandage here and there to keep me afloat. After receiving the kind, comprehensive, and competent care of Rebecca I began to witness a depth of healing and health I didn't know possible. With Rebecca's knowledgeable guidance, skillful practice, and gentle sessions I gained new understandings on how to access my own wellbeing in sustainable ways. With no exaggeration, I am in a completely new realm of health which has opened up my life for the living!
– Kendral